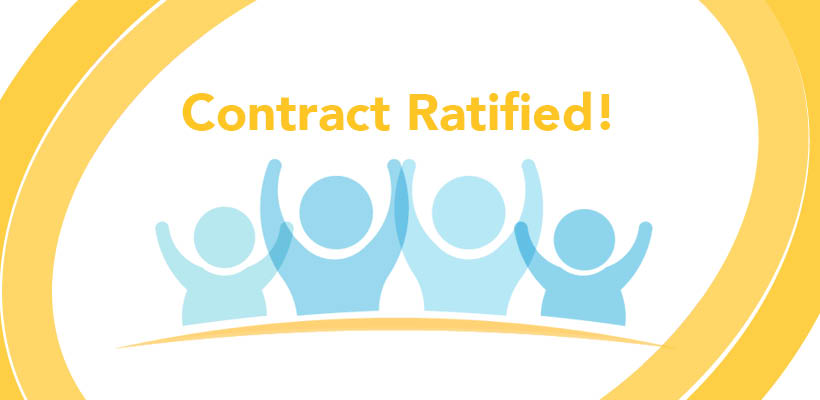 Wage increases were among the many gains achieved by 1006A members at Essex Linen, who ratified a new union contract. The three-year contract runs from November 1, 2016 to October 31, 2019 and covers 20 workers.
Bargaining was led by Rick Del Fiacco with support from union rep Daiana Dumitru and members, Jan Vincent and Debbie Macleod.
"Union representation is the key to improving workers' rights and livelihoods," said President Wayne Hanley. "The success of our bargaining committee in achieving a fair deal for our members shows the vital role 1006A plays in transforming workers' lives across Ontario. Thank you to our committee for their outstanding work and to our membership for their solidarity and support throughout this process"
Wage increases for full-time (4%, 2.5%, and 2.5%)
Increases to pension plan in third year
Wage increases for part-timers (from $12 now to $14.15 in 2018 to $15.15 in 2019)
The Windsor-based company processes linen, uniforms and mats.
UFCW Canada Local 1006A is proud to be the union for laundry workers.