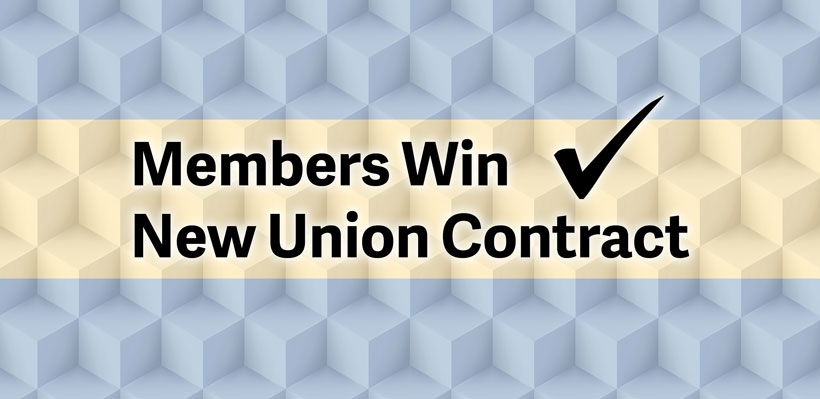 UFCW Canada Local 1006A members, working as security guards, at Galleria Shopping Centre have ratified a new union contract.
Union Representative Cliff Kostyniuk led negotiations with support from member, Carlenny Camacho.
"The members were happy about the new contract – They were excited about the wage increases and winter jackets," said Carlenny. Instead of sharing one winter jacket, each member will be provided their own.
Ratified on December 27, 2018, the agreement spans from November 1, 2018 to October 31, 2021 and covers 8 workers.
Highlights of the agreement include wage increases and improvements to scheduling, the grievance process, paid holidays and seniority language.
"Whether it is a small or big workplace, union representation makes a difference in ensuring workers have the voice and power to change their lives," said President Wayne Hanley. "Congratulations to the members at Galleria Shopping Centre for achieving significant gains in their new union contract."