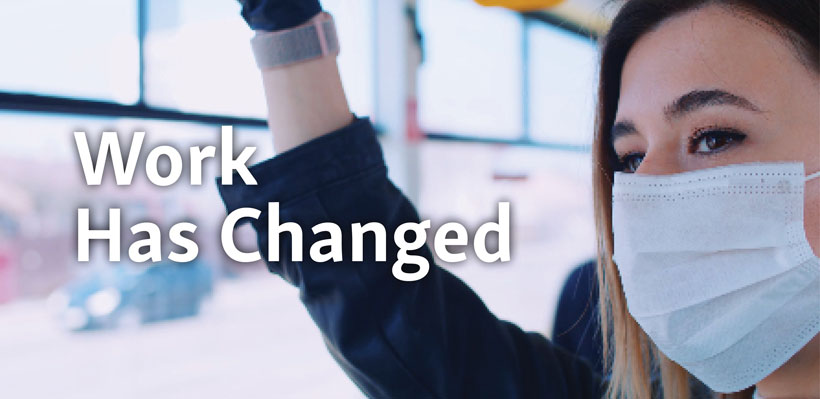 During this pandemic, our union knows how important it is to have a meaningful voice and added protections on the job.
As COVID-19 rapidly changes our workplaces, UFCW 1006A Union Representatives are there to support and protect members every step of the way. We achieved enhanced health & safety protections for our members – helping to set improved standards for workers across the province.
Our members know the benefits that their union provides: fair and scheduled wage increases, improved health & safety protections, and the respect you get when you have a meaningful voice on the job.
As the pandemic makes the future uncertain – our union will continue to ensure that workers have the stability a union contract provides. Members of UFCW 1006A will not face issues of health, job security, or financial hardships alone. We are also addressing concerns employers have to maintain a successful business during this challenging time.
Now more than ever, workers need to stand united. Joining UFCW Canada Local 1006A is still possible for you and your co-workers. Our union is your opportunity to shape a better workplace now, and into the future for you and your family. Contact us today to find out how.