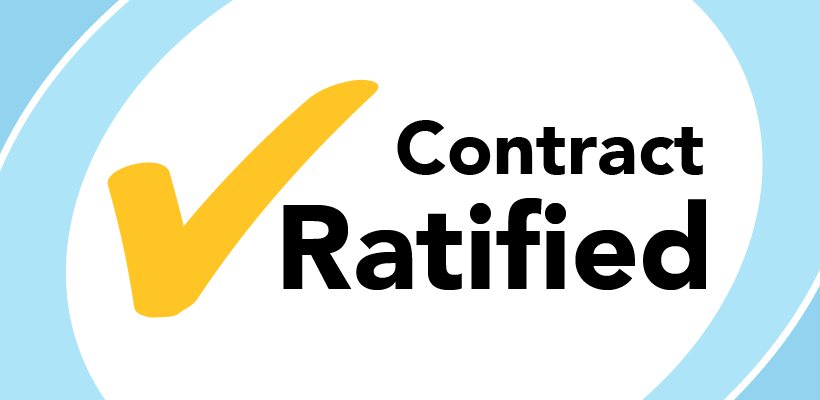 Local 1006A members at Travelodge Simcoe have voted for a new three-year deal.
The new collective agreement runs from Sept. 12, 2018 to Sept. 11, 2021 and covers 10 workers.
"Congratulations to our members at Travelodge Simcoe on achieving their new union contract," said President Wayne Hanley. "1006A is proud to be the number one union for hotel workers in Ontario and I'm proud of our union negotiators for the excellent work they do in helping improve the lives of workers and their families."
Gains include wage increases of seven percent (4 percent in first year), 2 personal days and new language regarding uniforms for employees in the fitness department.
Bargaining was led by Rick Del Fiacco with support from Union Representative Daiana Dumitru and member Tammy Brandon.