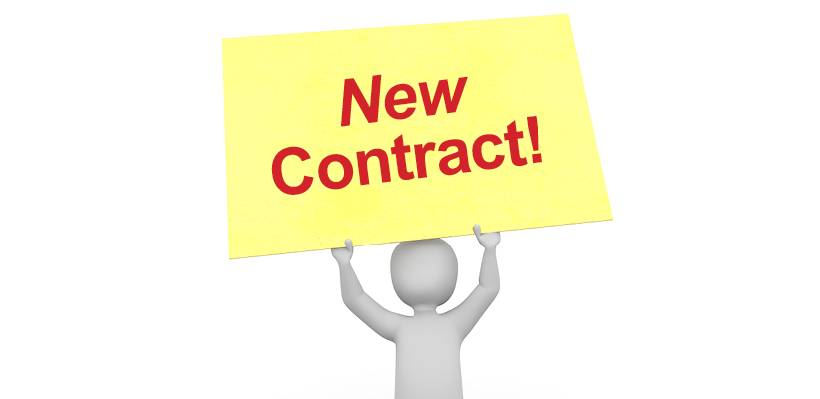 After UFCW Canada Local 1006A successfully resolved a grievance, workers at Air Canada Signature Suites Premium Lounge at Toronto Pearson Airport now have the protection and benefits of a union contract.
The agreement runs from March 1, 2019 to February 28, 2022 and covers 57 workers.
It was negotiated by Director (Central Region) Don Taylor.
"Congratulations to workers at Air Canada Signature Suites Premium Lounge on their new contract. Workers can always count on their union to stand with them to protect their rights and livelihoods," said President Wayne Hanley.
Highlights
- Wage increases through term of agreement
- Job security through the term of the agreement.
- Union Rights through grievance procedure
- Protection from unjust discharge or discipline
- Seniority rights
- Job Posting language
- Personal Leave and Bereavement leave language
- Language ensuring employees will not be scheduled split shifts, unless otherwise agreed upon.