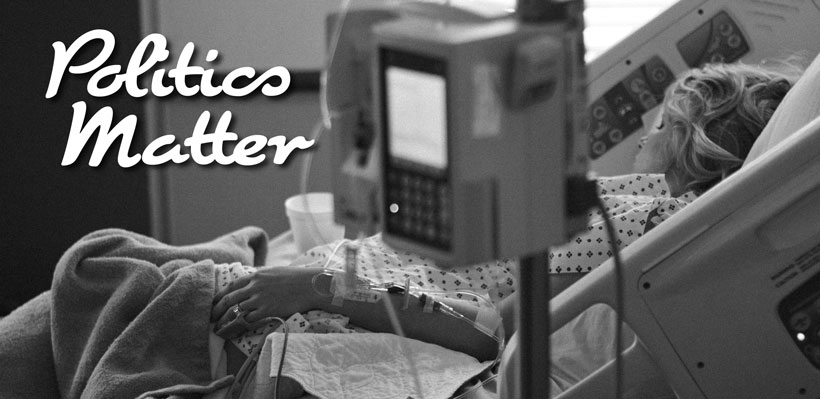 The Doug Ford government is looking at drastic cuts to our health care system, putting patient care and lives at risk.
The government is planning to cut approximately $500 million within OHIP, according to CityNews.
On the proposed cutting block so far are 28 services that Ontario residents currently depend on.
These include: sedation offered during colonoscopies, pain management shots, diabetes management, echocardiograms, tonsillectomies, MRIs for knee injuries, limits on psychotherapy, and no longer removing polyps during colonscopies.
Critics say these changes could deter people from accessing much needed testing, leading to lives being lost. For those suffering from chronic pain management, the limits on pain management shots could be the difference from working or being on disability and suffering.
Remember you have power as a voter and a resident of Ontario to affect change. If you want to protect your healthcare for you and your loved ones, please contact your MPP and tell them cuts to OHIP are not acceptable. One day you or your child or your parent may need the healthcare services they are trying to take away from Ontarians.

Contact Your MPP


Premier Doug Ford
This email address is being protected from spambots. You need JavaScript enabled to view it.
This email address is being protected from spambots. You need JavaScript enabled to view it.

Tel 416-325-1941
Tel 416-745-2859

Health Minister Christine Elliott
This email address is being protected from spambots. You need JavaScript enabled to view it.
Tel 416-327-4300
Tel 905-853-9889