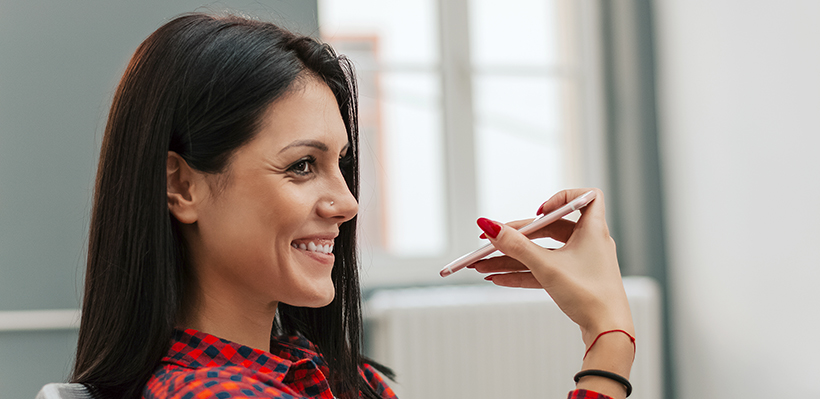 UFCW Canada would like to hear from you!
Near the end of June, UFCW Canada will be conducting a telephone town hall for members across Canada, which focuses on the values of the UFCW membership.
Approximately 2000 members of 1006A will be randomly selected and invited to participate in the call.
Our members values are important to us. We hope you will decide to participate.
Simply answer the call when it comes in. Further updates will be posted on the local union's website as they come available.