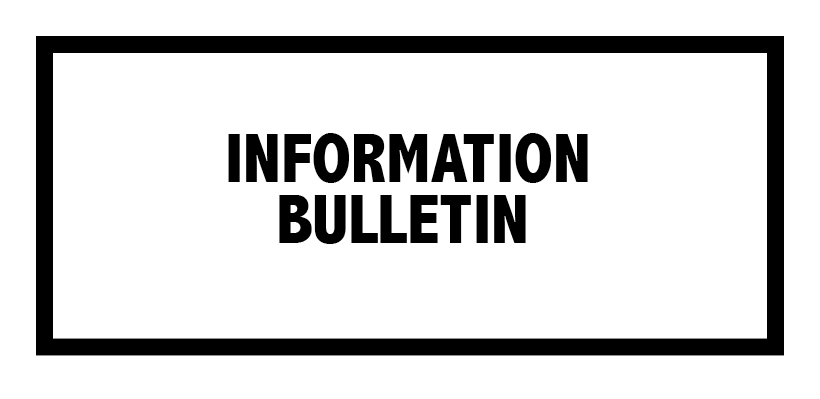 When we, as members, pool our resources together through our union dues, we create a strong safety net which enables us to protect the rights of our group as a whole and be an effective force in advocating for fair wages, benefits and working conditions at the negotiating table. All the services your union provides are fully funded by our membership.
Sufficient resources are vital and necessary to sustain a strong and effective union and strengthen our ability to negotiate better wages and working conditions; to organize and grow; and to fight for the dignity and equality of all workers. In April 2018, following careful consideration, discussion and debate, at the UFCW International Convention, delegates, who are democratically elected by the membership, voted to increase the dues based on the priorities and needs of the membership and local unions.
The last dues increase took effect 6 years ago. Since that time, your union has taken significant steps to manage operating costs to avoid increases. We continue to be careful stewards of the membership dues and local union finances.
The mandatory constitutional increase took effect July 1, 2018. Your local union was able to defer the implementation of this increase which was consistent with the terms of the merger agreement commitment, however, the challenges and economic realities facing the local union and our members now dictate the need to implement the increase to maintain our strong and effective union and to be in compliance with the International Union. Effective August 1, 2019, dues will increase by $0.46 per week.
The financial health of the UFCW is critical in fulfilling our core mission of organizing and negotiating better contracts for our members. Being properly resourced means we will continue to be a strong union able to win improvements and protect our members.
What do I get for my union dues?
A voice in your workplace.
The benefits of collective bargaining with your employer to have a say in your working conditions and compensation.
Someone to advocate on your behalf when you have an issue or concern at work and to enforce the collective agreement.
Opportunities for post-secondary scholarships/free online learning.
Respect and dignity in the workplace.
A grievance and arbitration procedure to protect you from unjust discipline or termination with legal representation if needed.
WSIB specialists to help members who are injured at work get the proper compensation they deserve.
Health and Safety specialists to ensure your workplace is a safe and healthy one.