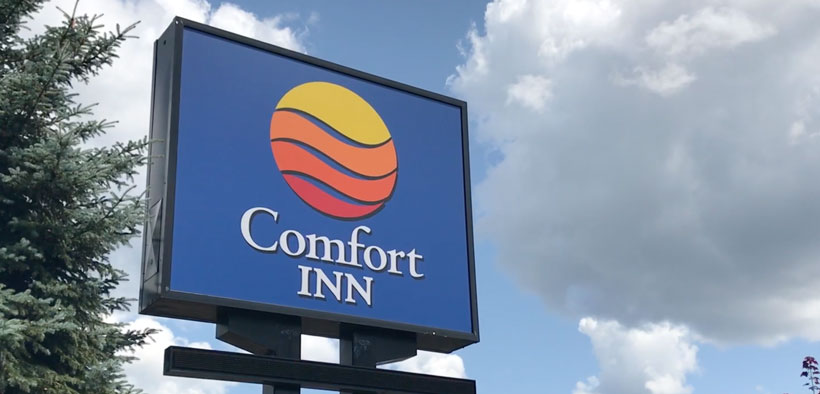 1006A members working at Comfort Inn London have ratified a new union contract.
The three-year-deal runs from Sept 1, 2019 to August 31, 2022 and covers 14 workers.
"1006A is proud to be the number one union for hotel workers in Ontario," said President Wayne Hanley.
The contract was negotiated by Union Rep Bill Vantol. At the hotel, members work at the Front Desk, Housekeeping (including Laundry and Breakfast attendant) and Maintenance.
Highlights:
Two percent per year wage increase to all classifications
Elimination of the wage progression.
Witness pay if subpoenaed to court.