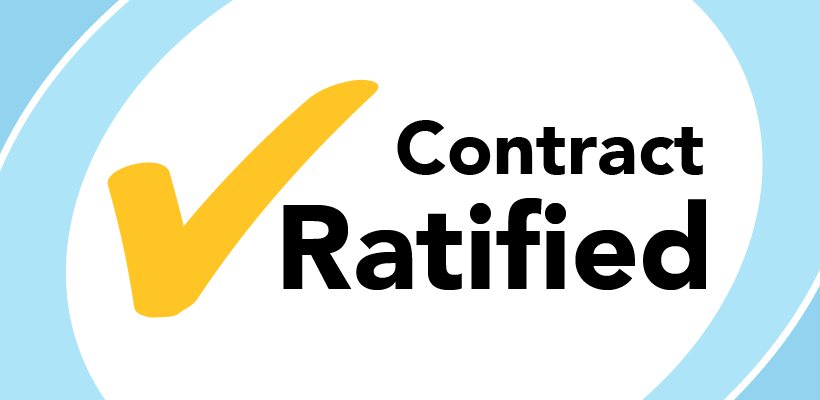 1006A proudly welcomes members at Homewood Suites and Hampton Inn Mississauga and congratulate them on their new union contract.
The term of the contract is from February 1, 2020 to January 31, 2023 and covers 75 employees.
"As Ontario's number one union for hotel workers, we are proud to welcome our new members from Homewood Suites and Hampton Inn Mississauga. Our hard work means 1006A continues to grow in size and strength, while achieving fair gains for our members."
The agreement was negotiated by Executive Assistant to the President Frank Ragni and Union Representative Joe Blythe.
Members work in a variety of positions, including banquet staff, housepersons, room attendants, laundry and shuttle driver.
Highlights of New Contract
Union benefits plan with 100 percent paid by the company.
Civic holiday
15% increase to banquet gratuities