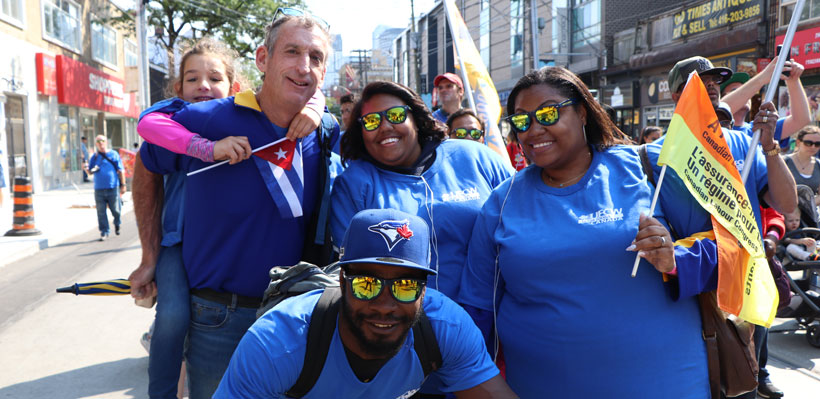 This September 4, UFCW Canada Local 1006A members, activists and allies took to towns and cities across Ontario to stand up for workers' rights and celebrate Labour Day. Unions have continually been at the forefront of pushing for a fairer and more progressive vision for workers and their families.
The local union participated in labour day events in Hamilton, London, Barrie and Toronto.
At the bargaining table, unions with the support of their members have raised the bar on employment standards and labour law.
The 8-hour work day, parental leave, and public pensions – are just a few examples of the labour movement's past wins.
This Labour Day we celebrated the Ontario government's annoucement to increase the minimum wage. We also recommitted ourselves to keep pushing for futher rights to improve the lives of Ontario's workers.
Wayne Hanley
President, UFCW Canada Local 1006A