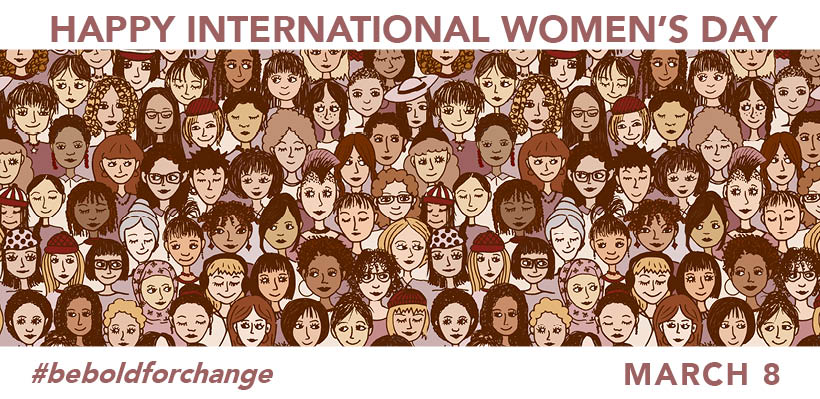 On March 8, UFCW Canada Local 1006A is proud to join millions around the world in celebrating International Women's Day.
As we recognize and pay tribute to the incredible contributions women have made to our union, society and country, we also reflect and commit to facing the challenges that lie ahead.
Ending the gender wage gap is critical to strengthening our families and our communities. In Ontario, women make 30 per cent less on average than men in non-union workplaces. For workers of colour, aboriginal women, workers with disabilities, the gap is even greater. This is shameful— the time for equal pay for equal work is long overdue.
Our province can take leadership on this issue by making it easier for workers to join a union. 1006A is working with the Ontario Equal Pay Coalition to advocate for change through laws, collective bargaining and social initiatives. UFCW Canada is also running a campaign, Closing the Gap, to inform and encourage political action. Help end the gender pay gap by participating in this union campaign.
Gender-based violence also remains a devastating reality for women and families across our country. Approximately 67 per cent of Canadians know a woman who has suffered from physical or sexual abuse. We, as a society, need to do better to help victims of violence. Every year, our union raises awareness to help end violence against women through the #notOKAY campaign and a December 6 memorial. Currently, we are advocating for paid leave and options for flexible work arrangements for survivors of domestic violence as part of a UFCW Canada campaign. Send a message to your MPPs about the importance of paid leave for survivors.
Lastly, the escalating costs of childcare remain a huge challenge for many families. A publicly funded high quality childcare system is a necessity in 2017. Find out more by visiting the Child Care Advocacy Association of Canada website.
Making progress on these issues will require all of us working together. Our union is dedicated to making life better for our members and all workers across Ontario but we cannot do it alone. Your voice and your participation are needed to bring these issues to the forefront. Inform your friends, family and elected leaders about these issues. This International Women's Day, let us all commit to stepping up, speaking up and building fairer and more equal workplaces and communities for all.
In Solidarity,
Wayne Hanley
President, UFCW Canada Local 1006A