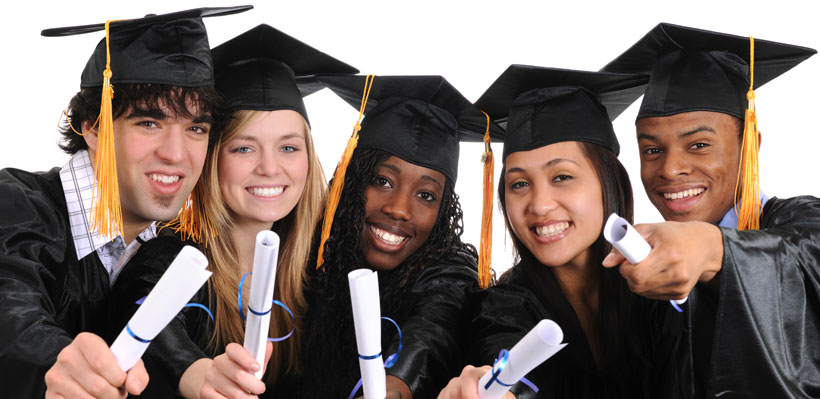 Your union knows that high tuition costs make it difficult for students. For more than a decade, your union has helped members and their families cope with the escalating cost of tuition through its annual Scholarship Program. Every year, Local 1006A awards 42 scholarships worth $1,006 each. Apply today for the Union Advantage scholarship. Simply fill out our quick application to enter.
Deadline is September 30. Any submissions made after the deadline will be considered for the following year.
Click one of the following to apply online:
You are a UFCW Canada Local 1006A member
You are a dependent/spouse of a UFCW Canada Local 1006A member
Eligibility
The Scholarship Program is open to Local 1006A members and their children/dependents enrolled in any year of full-time undergraduate studies at a Canadian university, college, or other recognized post-secondary educational institutions. You can apply for the UFCW Canada Local 1006A Scholarships each year of full-time enrollment; however, you can only receive the award once. Past winners will not be considered, even if enrolled in a different program or institution.
Please Note
UFCW Canada Local 1006A assumes no responsibility for applications or supporting documentation lost, misdirected, or not received by the deadline. Winners names and photos may be published in UFCW Canada Local 1006A official publications.
More Scholarship Opportunities Available
Your membership in Local 1006A means you and your dependents are also eligible to apply for additional union scholarship opportunities:
UFCW International Scholarship