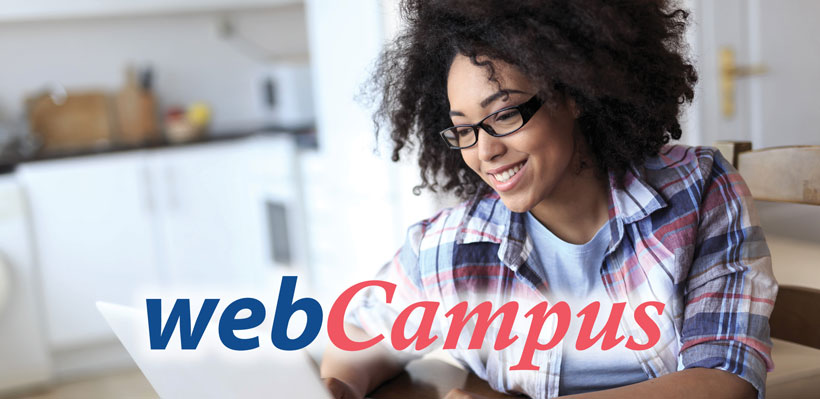 Online Learning At Your Time, At Your Own Pace
Are you interested in upgrading your job skills, learning to use a new computer program, catching up on your high school credits, or taking college accredited courses? If yes, then, UFCW Canada's WebCampus might be for you.
WebCampus is a FREE online education and training resource which offers 150+ courses for members and their families. Members will be able to get take college-accredited courses and receive recognition through Conestoga College, Athabasca University and Brock University.
You can learn from the comfort of your home, or anywhere you have access to the internet (i.e. library, friend's home). Real-time conversations and other participants may be available to enhance your online learning experience.
UFCW Canada offers a wide diversity of courses to meet the needs of our members and their families. Course categories include:
You and your family can register online at ufcw.ca/webcampus, or by calling toll-free 1-866-865-0202. For more information, please feel free to contact us at This email address is being protected from spambots. You need JavaScript enabled to view it..