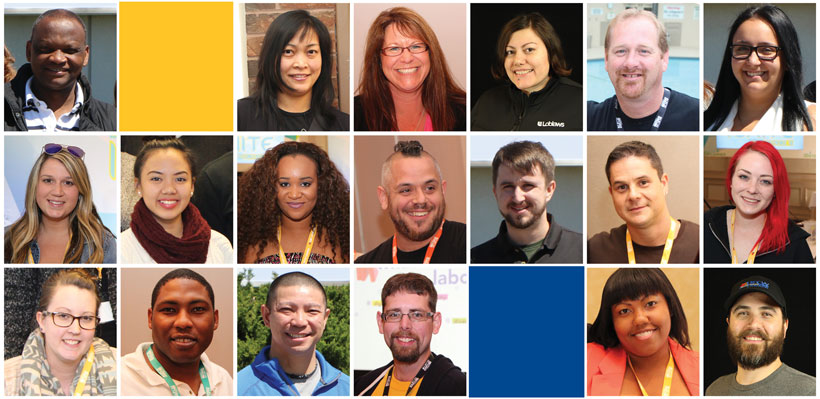 Union representation means you and your co-workers will have a voice in your workplace regarding your wages, benefits and working conditions. By working together, you will have the power to shape your future and transform your workplace for the better.
As a member of UFCW 1006A, you will also have the protection and power of one of Canada's largest private sector local unions.
With 35,000 members across Ontario, we have extensive experience representing workers in a variety of industries, including Grocery Retail, Food Processing, Restaurant, Hotels, Laundry, Warehousing/Distribution, Cannabis, Eye Care and more.
Together, we have developed a strong track record for winning what matters to workers: fair wages, benefits and working conditions and protection from harassment and unfair discipline.
By joining Local 1006A, you will benefit from outstanding representation, which puts you and your co-workers first. Our team of highly skilled and dedicated union representatives will work hard to advance and protect your rights and livelihoods. Our membership benefits from expert contract negotiators, Health & Safety and WSIB specialists, legal counsel, communications and much more.
Workers across Ontario are increasingly turning to our union – check out who has recently joined.
UFCW 1006A is proud to be the leading choice for workers seeking fairness, respect and dignity at work.