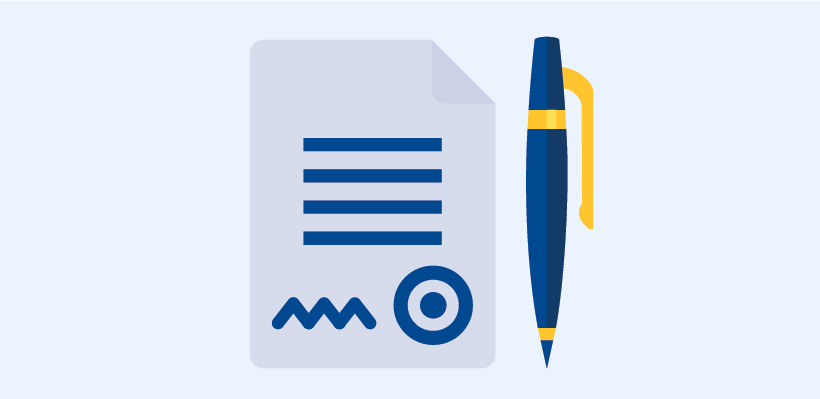 Your union contract is one of the most important documents you have as a union member. It contains practical and relevant information about your wages, benefits and working conditions. This legally binding agreement directly affects your life, from when your raises will be to what your rights and benefits are in your workplace.
Get a Copy of Your Union Contract
The rights and privileges outlined in your union contract were achieved through the determination and unity of union members like yourself working together over the years for fairness at work. Union negotiators, together with workers from your bargaining unit, negotiated many of the gains you enjoy in your workplace through the collective bargaining process. Your union contract was voted on and approved by the membership in your workplace.
Union Contract FAQ