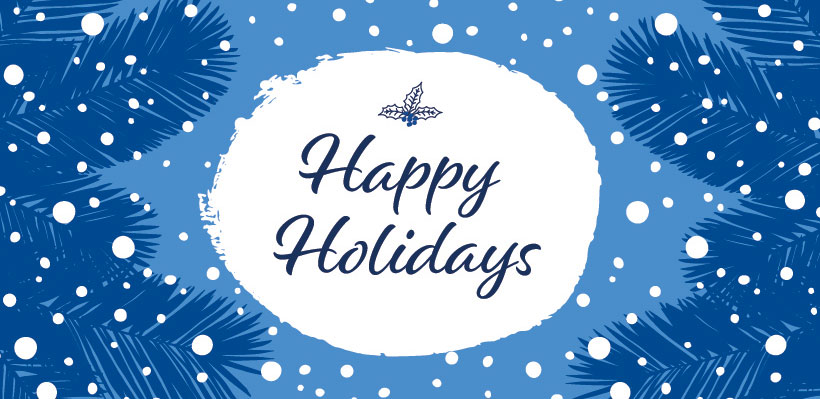 2020 has been a year of massive change as the world has faced economic and social upheaval.
The emergence and rapid spread of COVID-19 has drastically affected the lives of our members and everyone in Canada. From wearing masks, to social distancing, how we work, live and interact with each other is no longer the same.
The pandemic led to widespread economic turmoil, further highlighting and worsening the inequality gap between the richest and the rest of society. Many Canadians and their families are facing financial hardship, from layoffs to reduced hours as workplaces close or scale-back operations to curb the spread of COVID-19. In key industries where our members work, hospitality and service, thousands have lost their jobs. While some jobs slowly started to return after the first wave, the second wave of COVID-19 has put that recovery into jeopardy.
For racialized communities, the impact of COVID-19 has been immense. Based on Toronto Public Health data, CTV reported 83 per cent of COVID-19 cases in Toronto between May 20 and July 16 were members of racialized communities. More than 50 per cent of cases were in households with an income of $50,000 or less. Women have also been disproportionately impacted by the pandemic, with many working in industries which have seen reductions in hours, massive job losses, or in sectors that have higher exposure to COVID-19.
2020 has also been a year of social awakening. The murders of George Floyd, Breonna Taylor and Ahmaud Arbery led to outrage across North America and sparked conversations on the racism, discrimination and police violence that Black people across North America face daily. The shocking video of Floyd's murder lifted the veil on the reality Black people face at the hands of law enforcement.
The deaths brought into the public consciousness the worries Black parents live with, whether their children will be unjustly profiled or come home safe. The Black Lives Matter protests for equality, justice and fairness took place in cities across the world, including in Canada. They opened the door to discussions on systemic discrimination and the barriers faced by Black Canadians. We, at 1006A, are proud to be part of this movement to build a more just society for all.
Through this time of tremendous change, you can count on your union and the labour movement to be a constant force for workers and their families. As always, we will continue to work hard to protect and defend your rights and livelihoods. You can count on us to stand up for equality, fairness and justice – to make it clear that Black Lives Matter. Racism, discrimination and oppression has no place in our workplaces or communities.
In good times and tough times, our work continues. Throughout 2020, your Union Representatives worked hard supporting thousands of members at hundreds of workplaces. Despite the pandemic, our negotiating committees are improving the lives of workers and achieving gains in workplaces across Ontario. This year, our Organizing Department has helped 500 workers achieve unionization and rights in the workplace. Our WSIB and Health and Safety Departments continue advocating for members, assisting those who are injured or made ill on the job.
While much has changed, our commitment to our members remains constant. As COVID-19 cases continue to grow, I encourage you to keep yourself, your loved ones and your co-workers safe. Wear a mask, socially distance and follow the safety protocols at work. If we can be of any assistance, please reach out to your Union Representative, we're here for you.
I wish you and your loved ones a happy and safe holiday season. Together, we can take care of each other, and build a just society for all.
Wayne Hanley
President, UFCW Canada Local 1006A
International Vice-President, UFCW