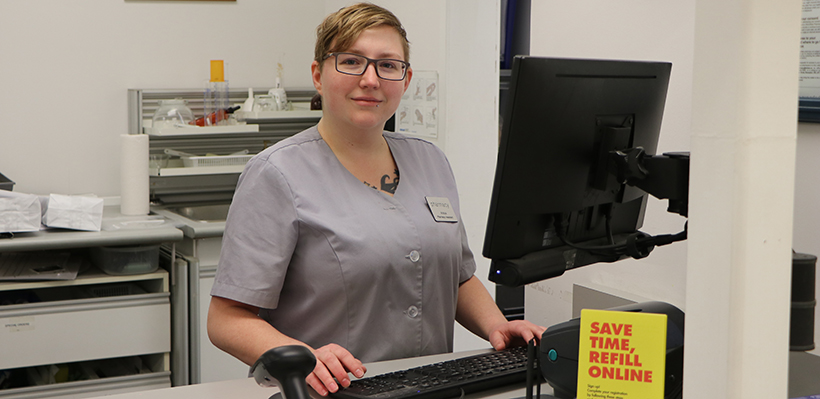 Anna Middleton is thankful she has a union working to protect her and her co-workers.
When Anna started working at a No Frills store in Guelph, she was informed of where she fit in on the wage scale with her experience.
Based on her conversation and the union contract, she knew she would get a raise in six months.
"I kept a close eye on it because it was supposed to be coming and when it didn't happen, I thought I will give them some time but still nothing happened. That is when I decided to contact the union," she said.
Union Representative Kevin Bacon started to investigate the issue.
"Kevin was very helpful…anytime he heard something, he would give me a call," Anna said.
Finally, the situation was resolved, with Anna receiving the recognition and pay she was entitled to.
"I am so happy I have a union to protect my rights," Anna said. "I am glad there is someone out there fighting for us."
"The union has really made a difference in my life here...Thanks to the union, I was able to get a raise and be credited for the experience I have."