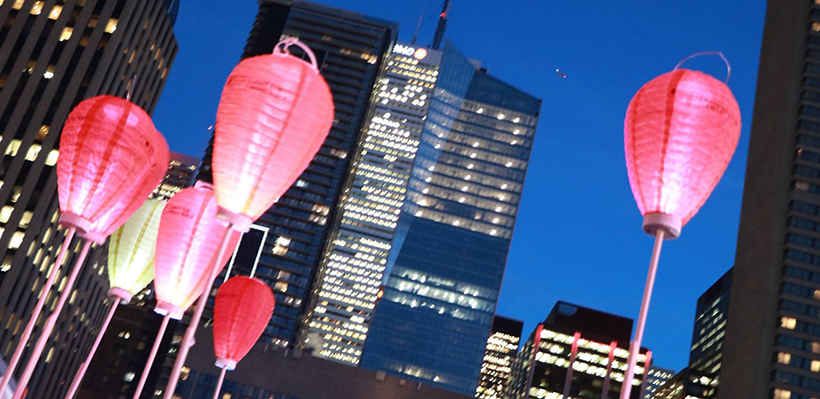 UFCW 1006A donated $20,006 for the Leukemia & Lymphoma Society of Canada.
"Our union is proud to support and fund life-saving research that ensures people with Leukemia and Lymphoma are living longer and fuller lives," said Wayne Hanley, President of UFCW 1006A.
"Through our efforts, we are demonstrating the power of hope and solidarity and are making a difference in the lives of those diagnosed with blood cancers."Despite the challenges posed by the pandemic, UFCW Canada members and local unions in total managed to raise more than $1.86 million in our latest annual campaign to support the lifesaving work of the LLSC.
Since adopting the LLSC as our charity of choice 37 years ago, the UFCW family of members, Local Unions, and activists have raised over $49 million in support of the Society's impactful work.
UFCW Canada members are your neighbours who work in grocery stores, the security industry, food processing plants, the hospitality sector, health care facilities, warehousing, and at The Beer Store, with many serving on the front lines of the COVID-19 pandemic.
"Our UFCW family continues to be the largest annual fundraising organization for the LLSC, and we are proud of the fact that UFCW Canada members and Local Unions were able to overcome obstacles to raise more than $1.86 million dollars for blood cancer research and support," says Paul Meinema, the National President of UFCW Canada.
"United in our purpose, we know that UFCW fundraising continues to make a major difference in the lives of blood cancer patients and their families, and that is why we engage in this work," Meinema adds.
Information is courtesy of UFCW Canada