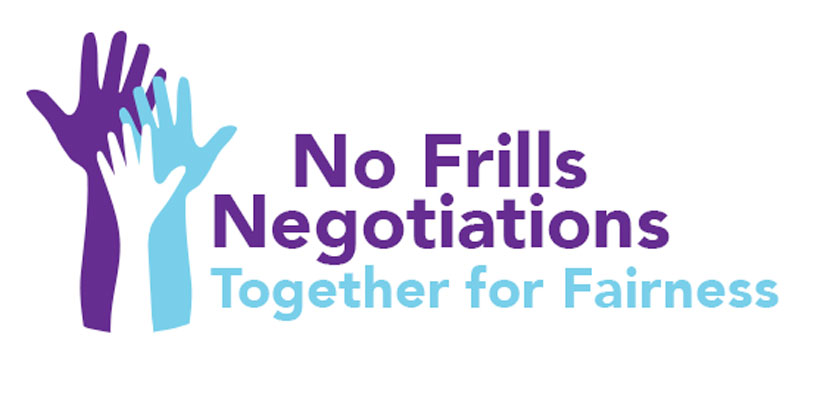 Local 1006A members will have the opportunity to review and vote on details of the tentative agreement at ratification meetings and polls, which have been scheduled throughout the province.
Your No Frills' bargaining committee reached a tentative agreement with company officials at 1 a.m. on Sunday, May 1, 2016 following round-the-clock negotiations.
Your union strongly encourages you to attend the ratification meeting and/or poll in your area and have your say.
At the ratification meeting, a presentation of the memorandum of tentative agreement and a ratification vote will take place.
The times for the ratification meeting are as follows:
- 10AM to 12PM (Official meeting starts at 10AM; Poll Closes at 12PM)
- 7PM to 9PM (Official meeting starts at 7PM; Poll Closes at 9PM)
Each ratification meeting will be followed by a poll the next day. Please note presentations of the tentative agreement are taking place at the ratification meetings and not at the polls.
The times for the poll are as follows:
- 10AM to 12PM (Poll opens at 10AM and closes at 12PM)
- 7PM to 9PM (Poll opens at 7PM and closes at 9PM)
To vote, you must bring a proper form of photo ID or other generally accepted form of identification.
Please click here for a PDF copy of the meeting schedule.