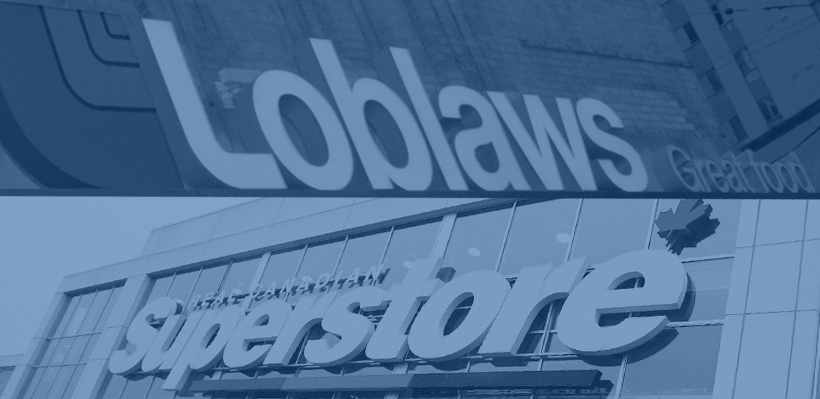 During the last year, meetings were held across the province as part of the Relationship Building Program for 1006A members working at Loblaws Great Food and Superstore.
Two to three members from each store were selected from volunteers to participate in the meetings.
Members who participated in these sessions did an outstanding job of highlighting their and their co-workers' concerns regarding operational and other issues in their store with senior company representatives and store level management.
The commitment made by all parties is that we will have ongoing joint labour management meetings in each store with members, shop stewards and their union rep participating.
"We are strongly encouraging our members and shop stewards to participate in these joint labour and management meetings, and make their voices heard on the issues that affect them in the workplace," said President Wayne Hanley.
The history of the Relationship Building program dates back to 2015, when your union bargaining committee negotiated the program with the company. The program is part of your union contract and was facilitated by experienced facilitators from the Ontario Ministry of Labour (Disputes Resolution Branch). The purpose of the program is for the company, the union and our members to listen to each other's concerns and issues with a view to improve things including communication and relationships.
"I want to thank our members who have participated throughout the process. We still have a lot of work to do and it's important that we continue to make the joint labour management meetings a priority so together, we can resolve the issues that rise at the store-level," said Paul Docherty, Executive Assistant to the President.