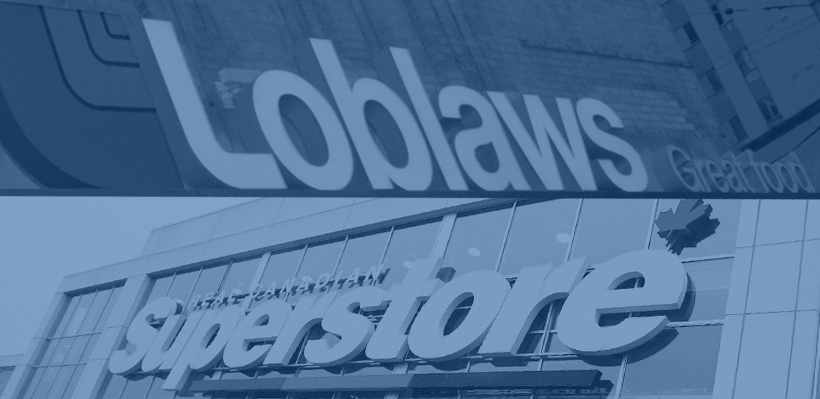 Union meetings have been scheduled across the province for a discussion and a vote on amendments to the Loblaw Great Food & Real Canadian Superstore union contract. All members are strongly encouraged to attend.
How did this come to be? Since January 2018, Local 1006A has been defending members' rights in a minimum wage arbitration case involving Loblaws Great Food and Superstore.
The arbitration process can be a lengthy and slow process. In the last 22 months, we participated in seven days of arbitration hearings. While we always fight to be successful at all arbitrations, we also recognize that a favourable ruling can be uncertain.
During this process it is not unusual for an arbitrator to suggest that the parties attempt to resolve their dispute through discussions.
The arbitration hearings are now completed and we are awaiting a decision. In the time we have been waiting for the arbitrator's ruling, your union began an informal discussion with the company, which turned into more meaningful talks to find a resolve while providing members with improvements to the union contract.
After several meetings between the 1006A leadership and senior officials of the company, we reached an agreement, which if ratified by the membership, would see an amendment to the current union contract.
Your union considered the positive impact on a negotiated settlement and worked to find a resolution that will best benefit our membership at Loblaw Great Food and Real Canadian Superstore.
Our goal, as always, is to help make life better through wage increases and job security for our members and that is what we have achieved with these proposed amendments.
The new agreement if ratified by the membership would see, in addition to the significant wage increases and other improvements, a three-year extension of the current collective agreement term, which will be fully discussed at the union meetings.
The Union Executive Board, which is elected by the membership and include members who work in retail, and the Union Executive are recommending members vote YES to accept this agreement.
Improving and protecting our members' rights is our highest priority. Your union is encouraging all members to attend and participate in the meetings.
If you have any questions or concerns, please email them to This email address is being protected from spambots. You need JavaScript enabled to view it. or contact your union representative (Loblaws | Superstore).
Download PDF Notice and Meeting Schedule