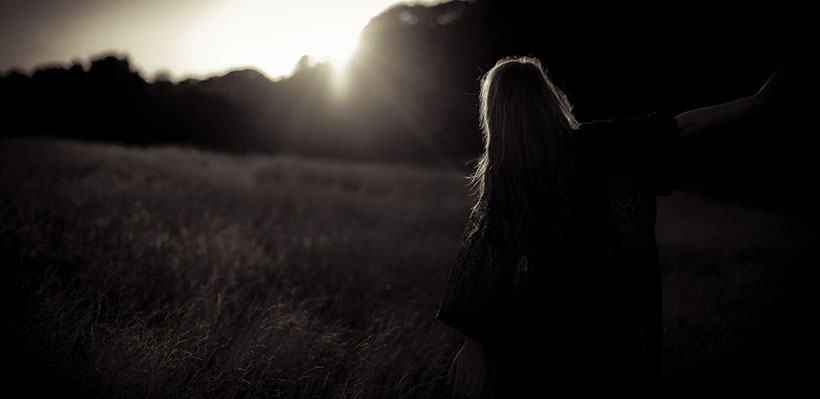 Mental health and addictions are often difficult subjects to discuss, especially in our workplaces.
While attitudes are changing, many individuals with mental health disabilities and addictions can experience social isolation, stigma and stereotyping due to the irrational fears and misunderstanding of others. Individuals can also encounter systemic barriers to accessing employment and, if employed,may find themselves marginalized in their workplaces. Rather than face these unjust barriers many will suffer in silence.
According to CAMH, the Centre for Addiction and Mental Health
- In any given year, 1 in 5 Canadians experiences a mental health or addiction problem.
- By the time Canadians reach 40 years of age, 1 in 2 have – or have had – a mental illness.
- Young people aged 15 to 24 are more likely to experience mental illness and/or substance abuse disorders than any other age group.
According to The International Journal of Occupational and Environmental Medicine
- 64% of Ontario workers would be concerned about how their work would be affected if a colleague had a mental illness.
- 39% of Ontario workers indicate that they would not tell their managers if they were experiencing a mental health problem.
- 40% of respondents to a 2016 survey agreed they have experienced feelings of anxiety or depression but never sought medical help for it.
- In any given week, at least 500,000 employed Canadians are unable to work due to mental health problems. This includes:
- About 355,000 disability cases due to mental and/or behavioural disorders
- About 175,000 full-time workers absent from work due to mental illness.
If you suffer from mental health issues or addiction, you don't have to suffer alone.As well as being covered bythe Ontario Humans Rights code, your Union takes your health seriously and has strong language in your collective agreements to ensure that you are treated fairly, with dignity and respect. If you are experiencing harassment, discrimination or need to be accommodated due to a disability, speak to your union representative. We are happy to help.
If you are experiencing mental health issues and feel that you need additional resources or support, there are many agencies that offer free professional services.
Distress Centres (DC's) across Ontario offer support and a variety of services to their communities.
http://www.dcontario.org/centres.html
Centre for Addiction and Mental Health.
http://www.camh.ca/en/hospital/visiting_camh/Pages/visiting_camh.aspx
Family Services Ottawa.
http://familyservicesottawa.org/
Family Service Toronto
https://familyservicetoronto.org/
Family Services Thames Valley
http://www.familyservicethamesvalley.com/
Family Services Peel
https://familyservicetoronto.org/