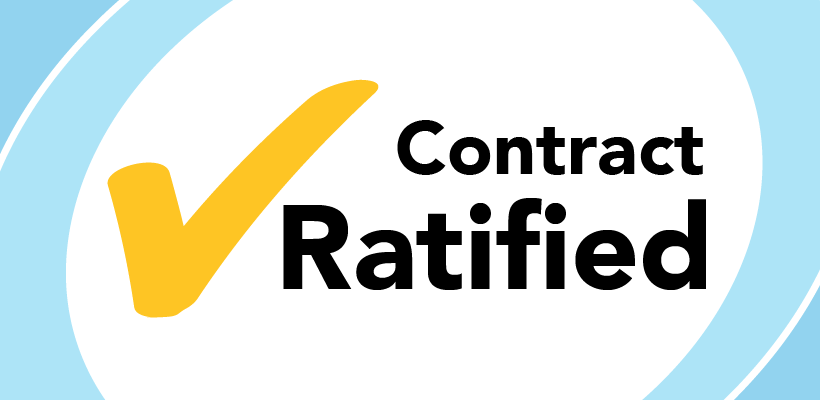 Improvements to access to sick days, pay raises and better access to benefits were among the contract gains achieved by 1006A members working at Holiday Inn Toronto/Mississauga.
The four-year deal runs from January 1, 2017 to December 31, 2020 and covers 30 workers.
The agreement was negotiated with 1710 Kingsway Holding, which is operating as Holiday Inn Mississauga/Toronto.
Negotiations were led by Union Representative Joe Blythe, with support from bargaining committee members Deon Roberts, Veronica Smith, and Brian Lee Anan.
"As the leading union for hotel workers, we are proud to have negotiated several gains which will improve our members' livelihoods," said President Wayne Hanley. "This tremendous achievement is a testament to the hard work of our bargaining committee and the unity and determination of our membership."
Highlights of the agreement:
Wage increases (2.5% annually from year 1 to year 4 of the agreement)
Employee Birthday added as a holiday
Scheduling by seniority (previously scheduling was generally determined by management)
Sick leave: After one year of service, employees are allowed sick leave with pay up to four working days per year.
Addition of gender neutral language
Better access to benefits. For the health and welfare plan, the company now pays 100% after 1 year of service (previously workers had to wait to 3 years to get 100% coverage)