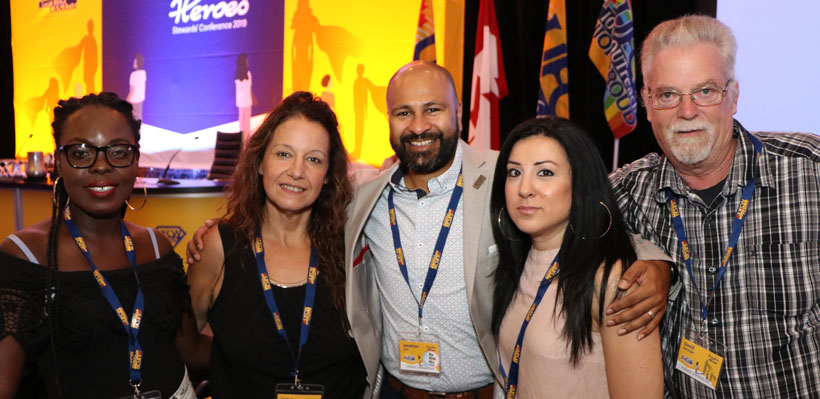 Members at Canadian Linen will now receive an additional 14 paid sick days if they are affected by COVID-19.
Your union has been advocating for our members' safety and well-being to ensure members are able to take care of their health during this pandemic.
As a result of our discussions with the company, Canadian Linen has committed to 14 additional paid sick days to union members (all full-time and part-time) with a confirmed diagnosis of COVID-19, or, who is required to self-isolate in accordance with Public Health Agency of Canada measures or at Canadian Linen's request. This is a temporary measure which is retroactive from March 19, 2020 to April 17, 2020. Employees will be compensated for scheduled hours missed, for up to 14 days.
Remember your union is always advocating for your rights and livelihoods. If you have any questions or concerns, please reach out to your union representative.
Local 1006A advocates for permanent paid sick days for all workers. The current pandemic highlights the critical need of such health and safety protections. However, we know they are always necessary, not only in times of crisis.