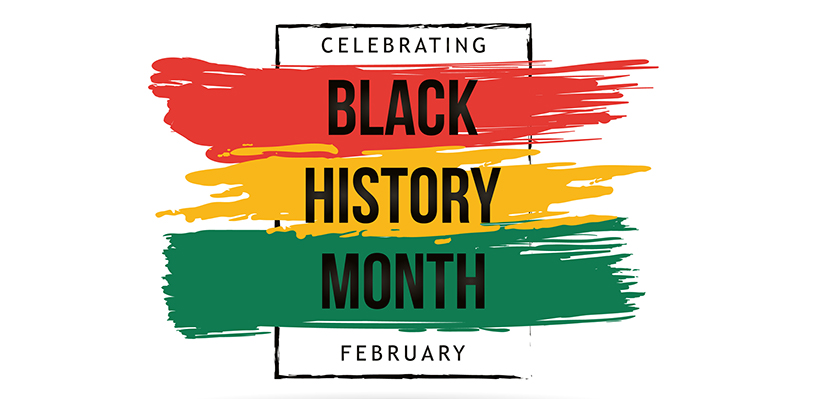 Nearly two years after the massive Black Lives Matter demonstrations worldwide, UFCW 1006A is reaffirming its continuing commitment this Black History Month to eliminate systematic racism and discrimination and build a more equal and just society for all.
As we come together to celebrate the achievements of Black Canadians, we reaffirm our solidarity with our sisters, brothers and friends in the Black community to continue standing up for justice and equality.
"Our union, our workplaces, and our country were shaped and built from the contributions of hardworking and dedicated Black Canadians – this is an important part of our history as Canadians," said President Wayne Hanley. "We must recognize the vital role of Black Canadians not just this month, but every day. Black Lives Matter and we are proud to stand in support and solidarity with our sisters, brothers and friends to challenge systematic racism and discrimination at schools, at work, and in our communities."
The theme for 2022 is: "Supporting Black workers and communities beyond Black History Month, toward building an anti-racist labour movement and a more just and equitable society."
While the conversations on Black Lives Matter have decreased since two years ago, the issues have not gone away. Systematic racism and discrimination is the devastating reality faced by Black Canadians.
The Black Canadian community faces barriers to hiring and advancement, profiling while driving or shopping, discrimination at work with Black people making less on average than non-racialized workers. Other barriers include prejudice and barriers within the education system, being attacked through hate speech and hate crimes. The community also faces unjust profiling and treatment by law enforcement and the justice system.
Black people in Canada and North America face threats to their safety, livelihoods and their very life due to racism and prejudice in a way that many people don't.
"Our work is far from done, and we encourage members to join us in raising awareness, having conversations with friends and family, and help us build a more equal and just world for all," said President Hanley.