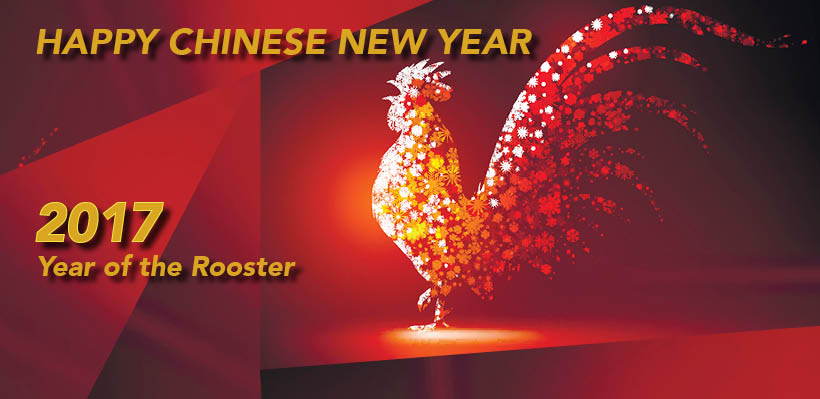 On January 28, 2017, many of our members and their families will celebrate Chinese New Year. This is the year of the rooster, an animal which represents honesty and hard work.
Known also as the Spring Festival or the Lunar New Year, Chinese New Year begins on January 28 and ends on February 11, 2017.
Many celebrations will be taking place across Canada, which is home to 1.3 million people of Chinese descent.
On behalf of our local union, I wish all those celebrating a happy and prosperous New Year. I am proud to say we are stronger as a union and a country because of our diversity.
Happy New Year to you and your loved ones.
In Solidarity,
Wayne Hanley
President, UFCW Canada Local 1006A