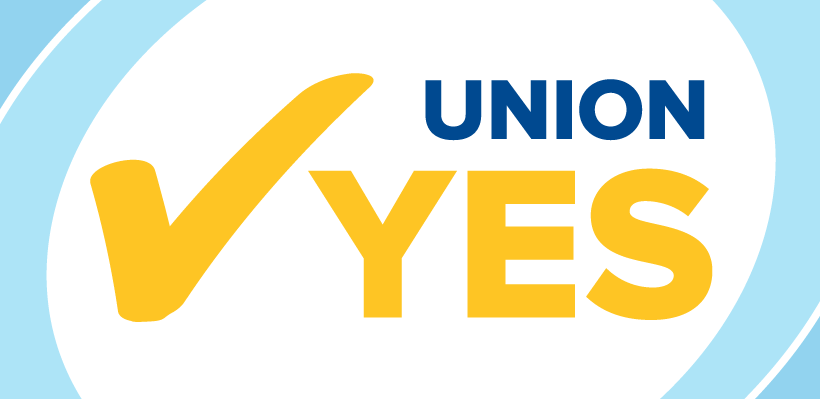 Workers at Compass Group Canada at the Rogers Campus in Toronto have voted overwhelmingly 'Yes' to joining UFCW Canada Local 1006A. The vote took place on February 1, 2017.
1006A now represents approximately 50 workers employed at the Rogers Building/Campus at several food service locations including Tim Hortons, Radio City Cafe, Pizza Pizza and cafeteria.
"What a great victory for workers at Compass Group who came together and showed courage and determination in achieving union representation," said President Wayne Hanley. "I am proud to welcome our newest members to the 1006A family and together, we will achieve fairness at Compass Group."
1006A members at Compass Group work in variety of roles within food services, including cashiers, servers, food prep and much more.
This was a worker-led campaign right from the start. The workers at Compass Group have shown the power they have when they come together to create positive change in their workplace by joining Ontario's Union for fairness, equality and respect at work.