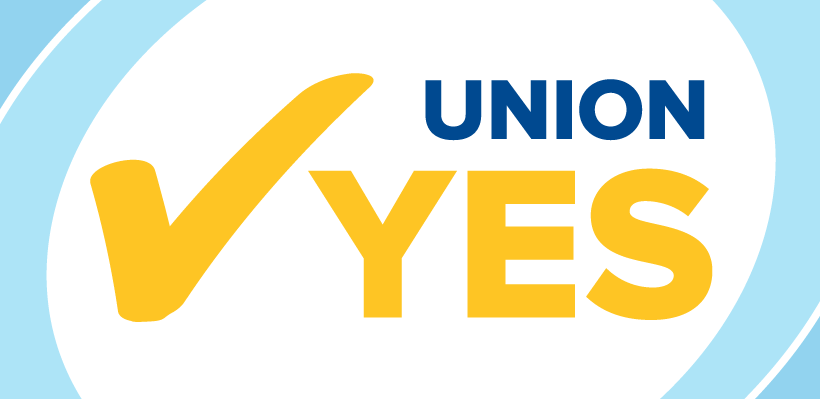 Workers at Courtyard by Marriott Markham voted 'YES' on February 16, 2017 to joining UFCW Canada Local 1006A.
"1006A is proud to once again be the leading choice for hotel workers seeking fairness, respect and dignity at work," said President Wayne Hanley. "Our newest members showed tremendous unity and strength in coming together to achieve this victory for their future. Congratulations on winning union representation and welcome to the 1006A family."
1006A now represents 27 workers at the hotel, who work in housekeeping, bistro, maintenance, laundry and much more.
This was a worker-led campaign with workers seeking union representation due to treatment in the workplace.
UFCW Canada Local 1006A is proud to represent workers at several hotels across Ontario, including many Marriott locations.