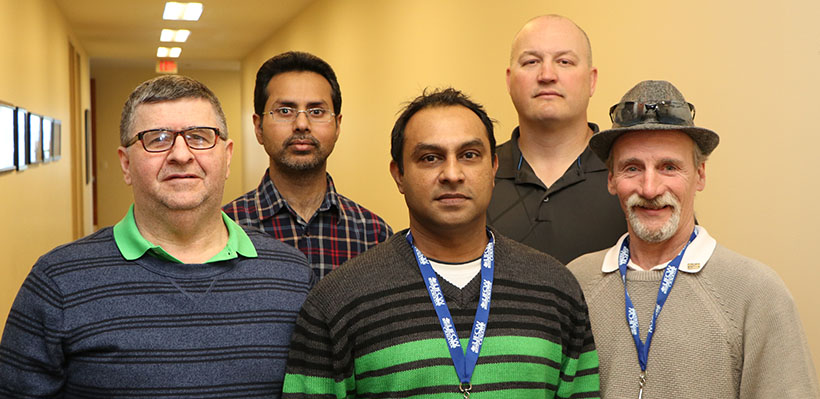 Members at Maple Leaf Canning voted to accept a new union contract with wage increases.
"Despite a tough set of negotiations, our union bargaining committee was able to fight off concessions and achieve gains for our membership. Congratulations to our members and our bargaining committee for this hard-fought victory," said President Wayne Hanley.
Ratified on May 7, the four-year deal runs from April 1, 2017 to March 31, 2021.
Negotiations were led by Union Rep Dustin Magee, with support from members, Upendar Brar, Duncan Barissta and Mangala DeSilva.
Highlights of the Agreement
$1.60 over the 4 years
Mechanics will receive an additional $0. 60 over 4 years on top of the $1.60
$0.30 to the shift premium over the deal
$400 lump sum payment in each year of the deal in December.