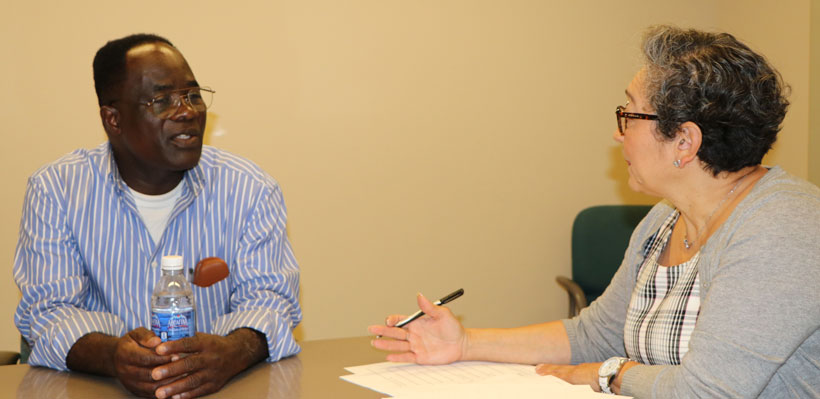 WSIB Return to Work meetings and Work Transition meetings can be complex and overwhelming.
Workers do have the right to Union representation at these meetings.
Remember the WSIB specialist or the employer is not required to notify the Union if a meeting is scheduled.
If you are contacted by the WSIB to attend a Return to Work or Work Transition meeting and would like Union representation, please immediately contact your Union Representative or our Health and Safety Department. We will ensure that you have representation to help you with this process.