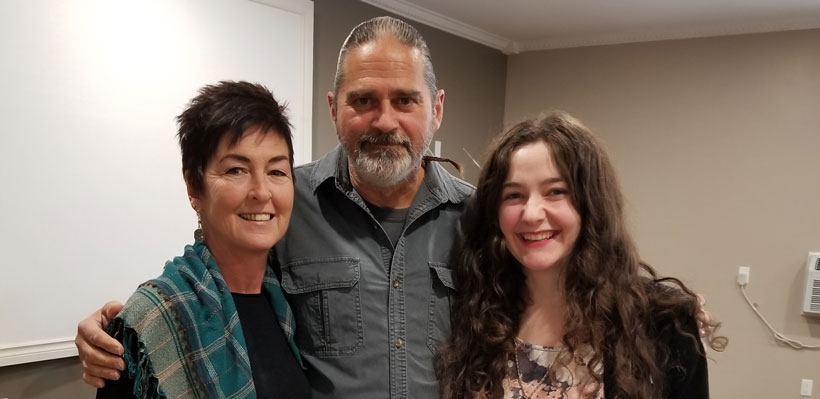 Members working at Grail Springs Spa & Wellness Centre in Bancroft ratified their first union contract with gains to wages and benefits.
The three-year deal runs from November 19, 2018 to November 19, 2021 and covers more than 20 workers.
Gains made include wage increases in each year of the agreement, a personal wellness day each year providing access to all Grail Springs services (with a friend or family member), one floating holiday per year, and members secured the group benefits package.
"Their solidarity in achieving a fair first agreement is exceptional," said President Wayne Hanley. "Through courage and determination, these members have improved their workplace for themselves and future workers."
Negotiations were led by Union Representative Gord Albert, along with Union Representative Carla MacFarlane and member Gloria Elstone.
Grail Springs workers joined Local 1006A in the summer of 2018. They work in various roles, including guest services, house keeping, kitchen staff, and servers.