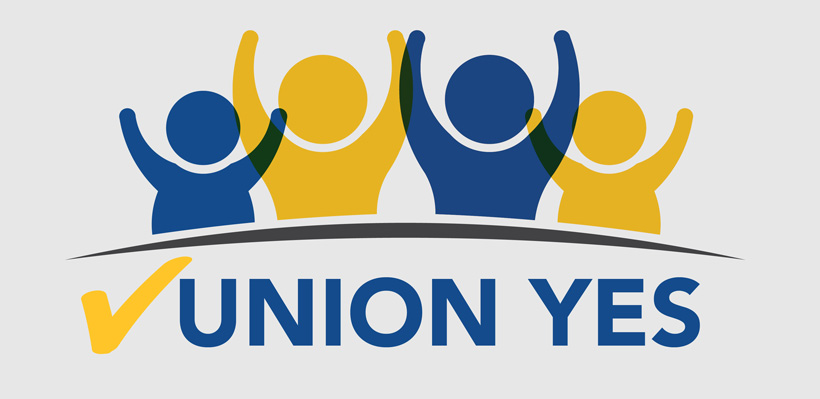 UFCW Canada Local 1006A continues to grow as we welcomed 60 new members from Ryder Truck Rental Canada Ltd.
Workers recently voted to join the local union to help them achieve fairness in the workplace.
"Achieving union representation is the first step in improving your working conditions," said President Wayne Hanley. "We are proud to be the number one union in Ontario for workers seeking fairness, respect and dignity in the workplace. To the workers at Ryder, we are proud to welcome you. I encourage you to stay united so we can work together to help you change your livelihood and workplace for the better."

The bargaining unit has 60 workers who work in logistics inside the warehouse. They perform a variety of duties, including running machines, loading and unloading trucks, moving product around with forklifts and handpicks.

They work as material handlers, team leads, and coordinator customer logistics.

"This was a worker-driven campaign and we are proud of the workers for their leadership, courage and solidarity through this whole process," said Lesley Prince, Organizing Coordinator for 1006A.
If you'd like more information on joining our union, connect with us today!