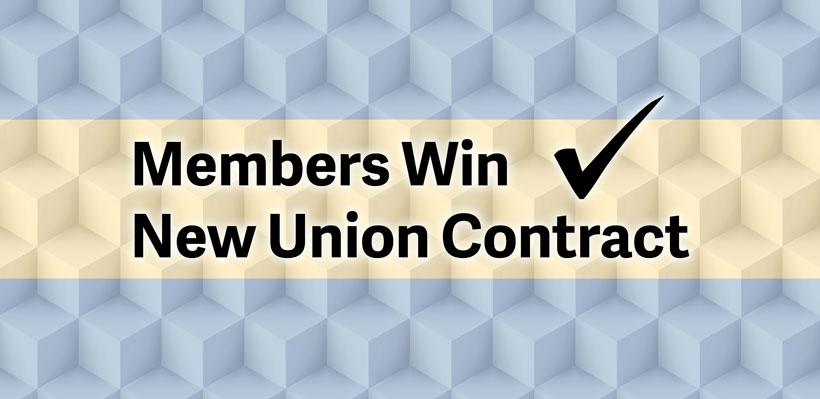 Members at the Royal Canadian Legion (#43) have ratified their new union contract.
The contract term is from February 1, 2021 to January 31, 2024.
The union contract was negotiated by former Regional Director Roland Lapins, Union Representative Carla MacFarlane and member, Ann Frobel.
"Congratulations to our negotiating committee for their hard work," said President Wayne Hanley.

Highlights
Wage increase over term of agreement

The legion to pay for all medical notes

Zero tolerance for customer abuse.