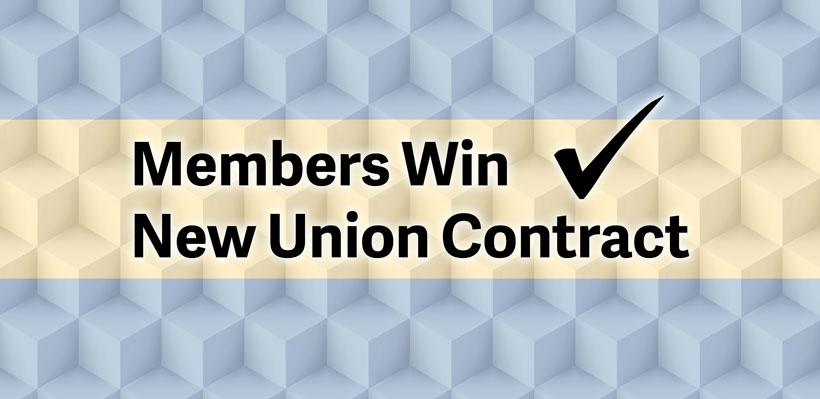 UFCW 1006A members at Travelodge Simcoe have voted for a new union contract, with several gains.
The term of the three-year contract is September 12, 2021 to September 11, 2024.
"UFCW 1006A is proud to be the best union for hotel workers in Ontario," said President Wayne Hanley. "Hotel workers can count on UFCW 1006A to consistently work to improve their rights, working conditions and livelihoods. Congratulations to our members at Travelodge and our negotiating committee for achieving this fair contract."
Negotiations were led by Union Representative Rick Del Fiacco, with support from Union Representative Daiana Dumitru and member, Tammy Brandon.
Highlights
Wage increase of 5% in the first year overall. Overall, wage increase of 8.5% over the term of agreement.
Improved bereavement language
Improvement to uniform language
New health and safety language
Improvement to seniority language.