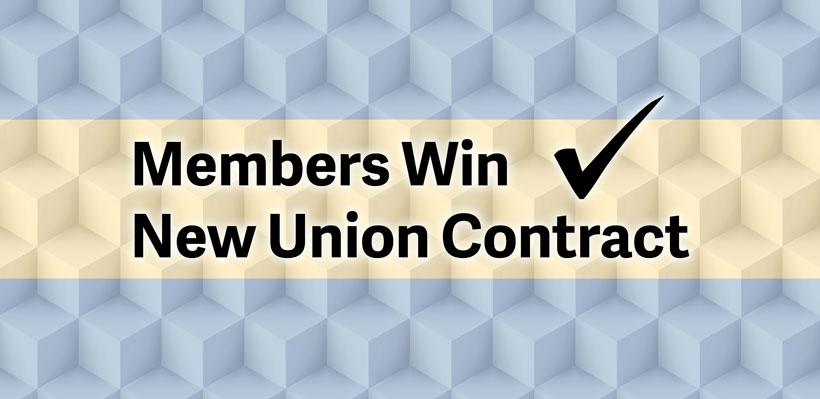 1006A Members at Weston Bakeries have achieved gains in their new contract.
The term of the new agreement is from August 15, 2021 to August 14, 2026 and covers 130 workers.
Negotiations were led by UFCW 1006A Union Representative Jonathan Lobo, with support from members, Dianne McLeod, Maria Rodriguez, Rebecca Amponsah, Katerina Markovic and 1006A Regional Director Don Taylor.
"We are proud of the incredible work of our negotiating committee, which worked hard to ensure the voices of our membership were heard," said President Wayne Hanley. "The gains achieved speak to the unity and support of our committee and the membership through this entire process."
Weston Bakeries produces baked goods, including tortillas, English muffins and gluten free baked goods.
Highlights
• Significant wage increases, retroactive to August 15, 2021
• Increased job opportunities
• Two paid personal days commencing in the third year of agreement