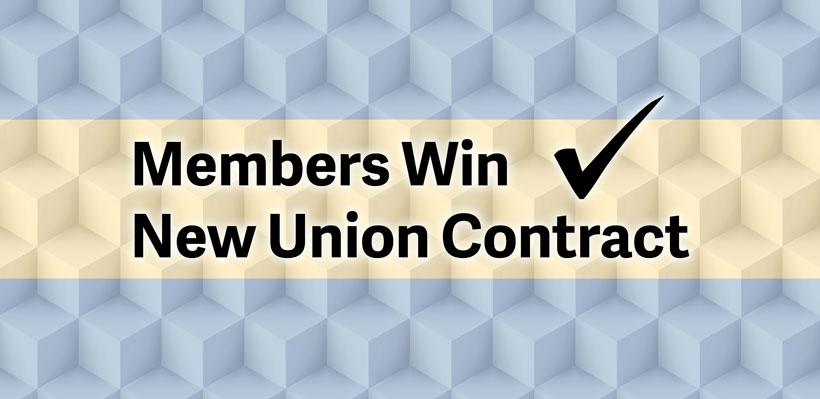 UFCW Canada 1006A is proud to congratulate our members at Pliteq for achieving a new union contract.
"UFCW 1006A continues to be the number one union for workers in Ontario as our negotiating teams continue their hard work of winning rights and improving the livelihoods of our members," said President Wayne Hanley. "We commend our negotiating committee and our membership at Pliteq for working together to achieve a fair contract."
Negotiations were led by Union Representative Jonathan Lobo, with support from members, Abiodun Adams and 1006A Regional Director Don Taylor.
The term of the agreement is from March 1, 2021 to February 29, 2024 and covers 100 workers.
1006A members at Pliteq work as Machine Operator, Shipping & Receiving Coordinator, Quality Technician, Maintenance Helper, Millwright and Millwright/Electrician.
Based in Vaughan, Pliteq is a designer and manufacturer of recycled rubber. They manufacture products for residential and commercial sound and vibration control. They make a variety of products including rubber flooring underlay.
Highlights
• Significant wage increases
• Improvement to hours of work
• Paid meal period
• Overtime based on hours paid
• Improvement to bereavement leave