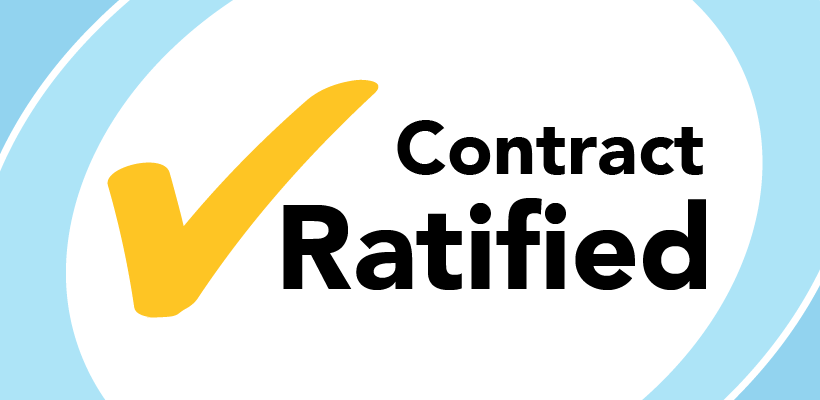 UFCW 1006A congratulates members at Best Western Plus Durham on their new union contract.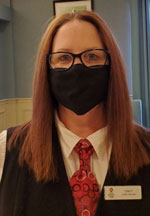 "I thought the contract was great – the union got us more money than what the company was willing to pay," said Cindy Wallace, a steward and member of the bargaining committee. "The union negotiators did an amazing job and all of my coworkers were happy. I've never been on the negotiating committee before, it was an interesting and good experience."
The term of the contract is from November 5, 2021 to November 4, 2024 and covers 10 workers.
"UFCW 1006A is proud to be the best union for hotel workers in Ontario," said President Wayne Hanley. "Our negotiating committee worked hard to protect and improve the rights and livelihoods of our members at Best Western Plus Durham."
Negotiations were led by Union Representative Carla MacFarlane, with support from member, Cindy Wallace, and Executive Assistant to the President Paul Docherty.
Highlights
Wage increases
Additional paid sick day for all members
Gain for part-timers, who are now included and entitled to the stat holiday pay language.
Increase in uniform allowance
Medical notes reimbursed to $25