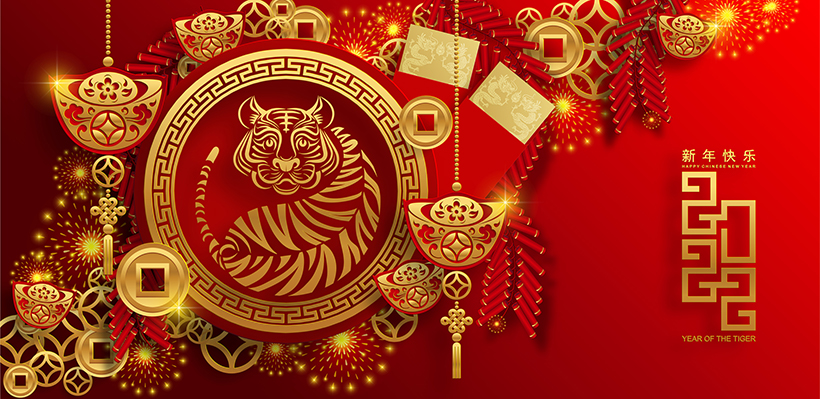 On behalf of UFCW Canada Local 1006A, I wish you and your loved ones a happy and prosperous Lunar New Year, also known as Chinese New Year and the Spring Festival.

We are proud to celebrate the Lunar New Year and the incredible diversity of our communities and country.

On February 1, the Year of the Tiger begins and represents for many of our members, a time of celebration and an opportunity to spend time with loved ones.
The Lunar New Year will be observed across Canada, home to more than 2 million Canadians of Asian descent and across the world, by 2 billion people.

As family and friends gather, we wish you the very best this new year.
In Solidarity,
Wayne Hanley
President, UFCW 1006A