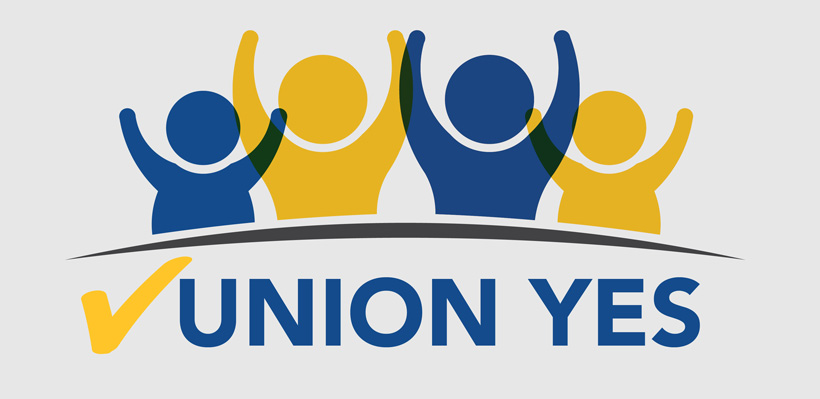 UFCW 1006A is proud to welcome our new members from Centre Éducatif la Clémentine to the union family.
The non-for-profit unilingual Francophone organization serves five locations in Ottawa with children from 18-months up to 12 years.
"UFCW 1006A continues to steadily grow as more workers turn to our union to help them achieve fairness at work," said President Wayne Hanley. "In many sectors across Ontario, UFCW 1006A is leading the way in providing exceptional union representation, negotiating strong contracts and building better workplaces. Our newest members from the Centre Éducatif la Clémentine have achieved a great victory for each other and their future. "
The new bargaining unit is made of almost 90 workers, who work in a variety of roles including: Registered Early Childhood Educator, kitchen attendant and substitute on call.
Key issues that led to the unionization included: pay, seniority and job security.
The unionization campaign took place in French.
"This was an incredible and inspiring victory," said Lesley Prince, Organizing Director for UFCW 1006A. "Despite the employer's misinformation, there was overwhelming support from the workers to win the vote."
If you want more information about joining our union, reach out to us here.