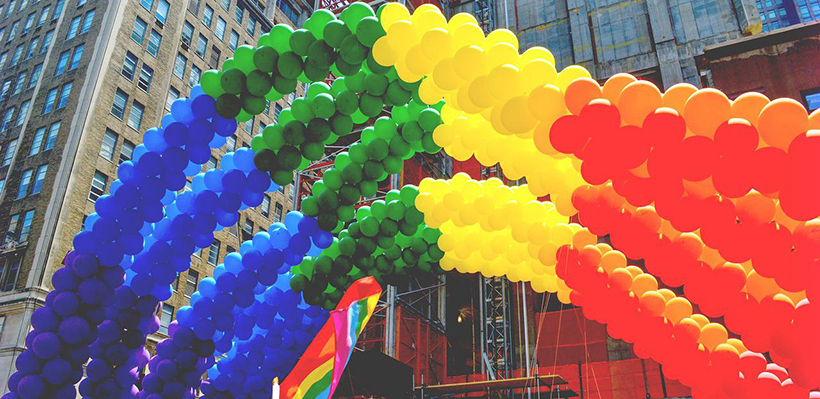 After two years hiatus due to COVID-19, Pride Toronto is back in-person and your union will be participating in the festivities (Street Fair and Pride Parade) once again.
Your union is excited to invite members and their families and friends to march with us on June 26 in downtown Toronto.
DETAILS OF PRIDE WEEKEND
Saturday, June 25
Our booth will be running from 10 am to 4 pm. It's on Church, just SOUTH of Carlton.

Sunday, June 26
Our booth will be running again from 10 am to 4p m.
Pride Parade starts at 2 pm.
Our call time for the marchers is 3 pm, at Ted Rogers Way & Charles. Look for gold UFCW Canad flags.
The street fair will also be running on Saturday and Sunday.

Pride is a great opportunity to get together with your union and stewards from different workplaces.
We encourage you to inform your co-workers, family and friends and invite them to join the celebration.
UFCW 1006A is proud to support 2SLGBTQi rights and stand up for equality, justice and fairness for all.
At 1006A, all workers, including members of the 2SLGBTQI community, belong.
If you are interested in participating, please contact the 1006OUTreach Coordinator Tania Liu, This email address is being protected from spambots. You need JavaScript enabled to view it. or 416.949.5827 to indicate your interest or for more information.