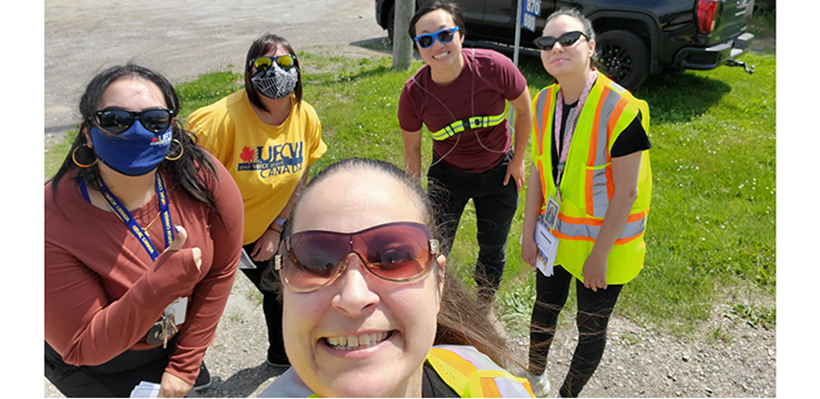 Workers at Darling International Canada have voted overwhelmingly to join UFCW 1006A.
The new bargaining unit consists of 70 workers in the fleet division, who work in a variety of roles, including Drivers, Drivers' Helpers, and Wash Bay Attendants.
"This is an exciting time for UFCW 1006A as our union continues to grow in numbers and strength," said President Wayne Hanley. "We are thrilled to welcome our newest members from Darling International. UFCW 1006A is proud to be the best union in Ontario for workers seeking fairness, respect and protection at work."
Key issues that led to the unionization drive include management, job security, protection from unfair discipline and respect in the workplace.
"With this victory, workers at Darling International now have a strong voice and protection in the workplace," said Lesley Prince, Director of Organizing. "The workers showed tremendous unity and determination in achieving this win for their future."
Darling International Canada handles the management of collecting, processing and recycling edible and inedible animal by-products.
If you want more information about joining our union, reach out to us here.