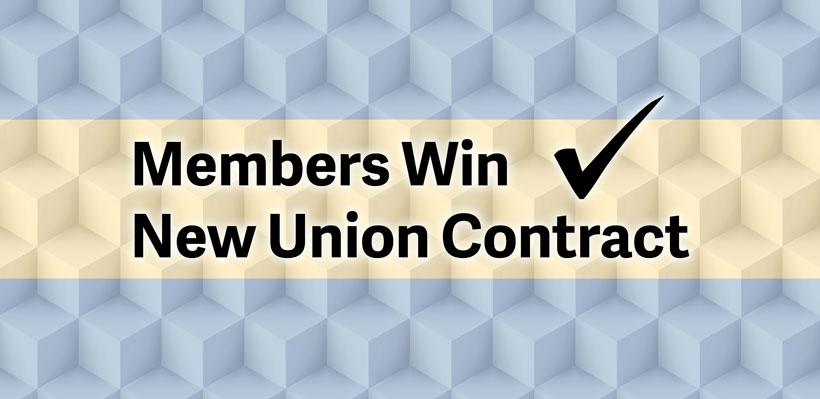 Members at Comfort Inn Ingersoll have ratified a new union contract, featuring wage increases and benefit improvements.
The term of the contract is from May 1, 2022 to April 30, 2025 and covers 17 members.
"With union representation, members get the benefit of experienced negotiators working hard to improve their wages, benefits and working conditions," said President Wayne Hanley. "We are proud of the great work of our negotiating committee in achieving a fair deal for our members at Comfort Inn Ingersoll."
The negotiating committee included members, Amy Johnson, Heather Downer, Jennifer Ferrow and Union Representative Bill Vantol.
"The members on the negotiating committee did a great job in being a strong voice for their co-workers," said Vantol.

Highlights
Wage increases & minimum wage protection language: when minimum wage increases, all wages will increase by the same amount
Shoe allowance will increase to $100 per year
Gender neutral language
Union business in excess of 10 minutes will be paid by the employer
Training premium
Improvements to sick days
Enrolment of full-time employees into the Ontario UFCW Health and Welfare Plan - fully employer paid