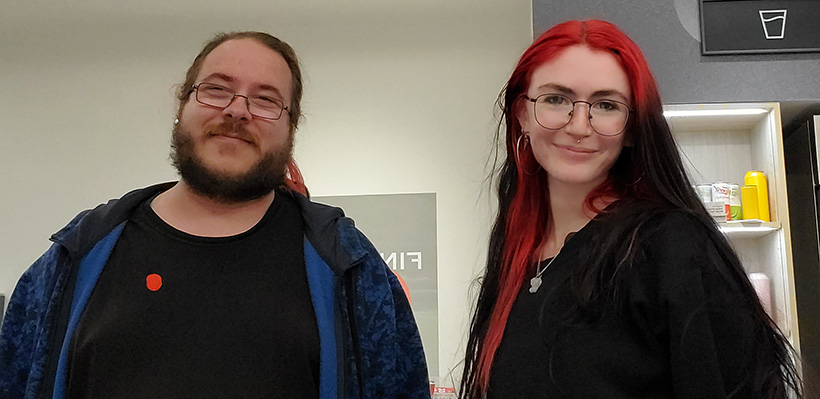 UFCW 1006A members at Tokyo Smoke in Toronto (979 Bloor St. W.) have achieved their first union contract, building a strong foundation for the future.
"The contract is good and addresses a lot of potential concerns," said Ryan Magill, a 1006A member. "It's nice and comforting to have the security that comes with union representation and having someone that you can go to ask questions and seek help from."
The term of the contract is from November 1, 2022 to October 31, 2025 and covers six workers.
The negotiating committee consisted of Regional Director Don Taylor and Union Representative Kevin Bacon.
"Cannabis workers know they can count on UFCW 1006A to provide exceptional union representation and protection," said President Wayne Hanley. "We are proud to have negotiated a fair first contract for our members at Tokyo Smoke in Toronto and we look forward to working with them to protect and improve their rights now and into the future."
Highlights
Wage increases for all workers.
Paid bereavement leave
Paid breaks
Civic Holiday is now a paid statutory holiday
New seniority language - hours & overtime
New layoff & recalls language by seniority
New language on vacations and job postings by seniority