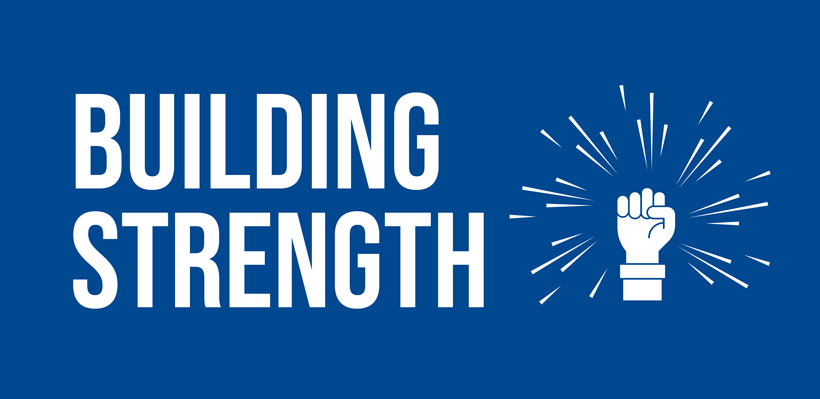 UFCW Canada Local 1006A continues to grow in strength and size as UFCW Canada Local 333 has merged with 1006A.
We are proud to welcome the more than 5,000 members from the hospitality and security industry into the local union.
Bringing workers together to build member power is what unions are all about. Our merged local will bring additional strength to members working in hotels and security as we build greater density in these sectors.
This merger provides all members with additional negotiating power, stability, resources and support when we take on employers at the bargaining table or advocate on issues of importance to our members.
We have welcomed Local 333 staff and over the coming weeks, we will be doing the necessary work to transition and welcome the members of Local 333 to Local 1006A.
UFCW Canada Local 1006A is now 40,000 members strong and is one of the largest private sector local unions in Ontario.
The local union represents workers from a wide variety of sectors including Grocery Retail, Food Processing, Restaurant, Hotels, Security, Retail Commerce, Laundry, Warehousing/Distribution, Transit, and Cannabis.