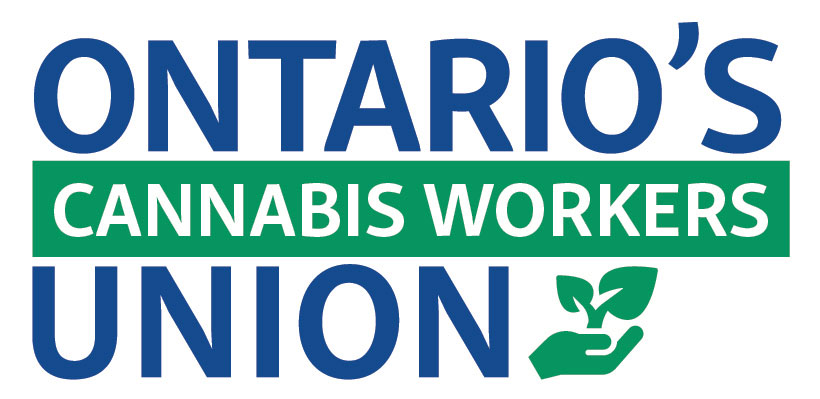 From wage increases to paid sick days, UFCW 1006A members at Tokyo Smoke in Hamilton (2257 Rymal Road) have achieved a first union contract with several gains.
The term of the contract is from October 17, 2022 to October 16, 2025.
"Personally, I think the best thing about the contract is having our employer be accountable for the decisions they make when it comes to the membership through a grievance procedure," said Justin Hodge, a member of the bargaining committee. "We were proud about the yearly raises, because we wouldn't have achieved them without the help of 1006A."
The negotiating committee included member Justin Hodge, union representative Kevin Bacon and Regional Director Don Taylor.
"Our negotiating committee was persistent and diligent in advocating for a fair first contract for workers at Tokyo Smoke Hamilton," said President Wayne Hanley. "The gains we achieved demonstrate the impact that union representation can have for workers in the cannabis industry."
Highlights
Guaranteed annual raises
Paid sick days (1 after 2 years and 2 after 3 years)
Scheduling by seniority
Hours guarantee for full-time of 35 hours/week
Civic Day added as a paid statutory holiday
Paid breaks
If you are interested in joining our union, please contact our Organizing Department at This email address is being protected from spambots. You need JavaScript enabled to view it. or 647-518-3973.