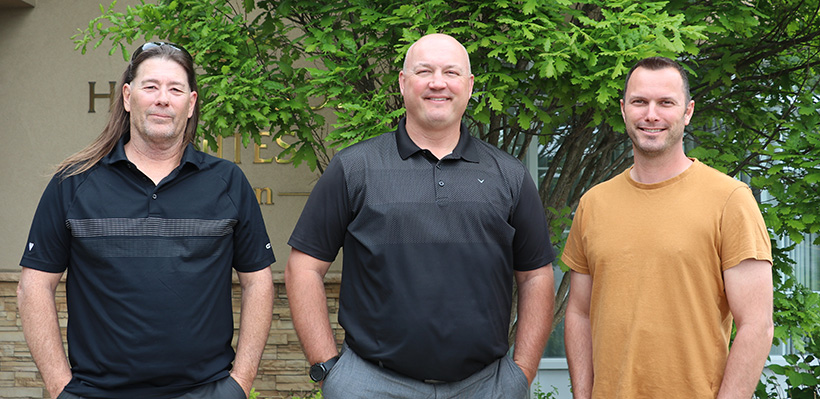 After winning unionization, UFCW 1006A members at Darling (Fleet Division) have ratified a new union contract with several gains.
"I am very happy we have come to an agreement and we have our first contract—it is a great feeling," said Scott Johannes, a member of the negotiating committee. "I think it is a fair contract and a great place to start from. We have achieved some fair wages and language to hold the company accountable."
The term of the contract is from January 1, 2023 to December 31, 2025 and covers 75 members.
"It feels like a huge weight off our shoulders to have a union contract in place," said Johannes. "It is nice to have the support of the UFCW behind us."
"I'm proud to congratulate our members at Darling (Fleet Division) on their inspiring achievements, which began with their organizing drive to become unionized and now securing a fair first contract," said President Wayne Hanley. "Union representation is the key to lifting all workers up and building a better life."
"It was our first contract with the company and I thought it was pretty good," said Scott Spears, a member of the negotiating committee. "Naturally, you don't get everything you want the first time, the next one, we will go for what we didn't get this time. Overall, it is a really good contract. We were able to get the monetary up, better benefits, and add more to our pension and we have accountability through the union contract. With the contract and UFCW, there is protection now. We already noticed a big difference since becoming unionized we are protected now and the union is there for us."

Highlights
Visitation rights and steward representation in meetings
Wage increases
WSIB language so members are represented at all meetings
Language around the max hours members can drive