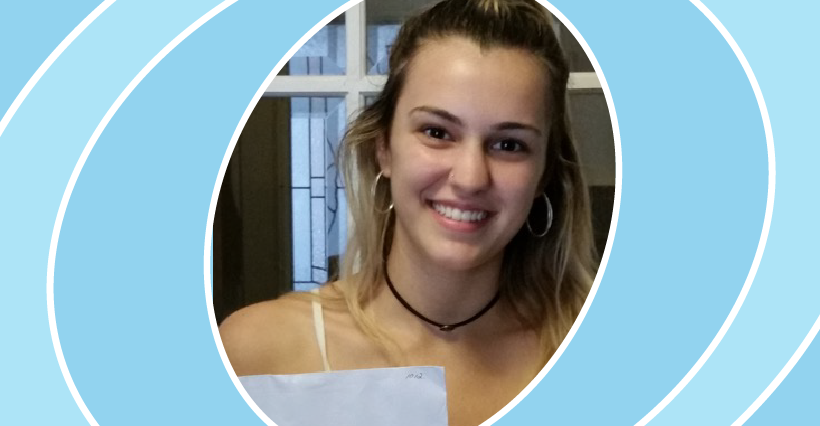 Congratulations to Maranda Djankovic, who works at the Real Canadian Superstore in Ajax, Ontario. Maranda will take home our monthly prize of $50 in President's Choice gift cards for her winning entry in the 2016 Share Your Story contest.
"My Union has made a huge impact by not only helping you with problems but making you feel as comfortable as possible. In my store, my managers would treat me and a couple others unfairly compared to others because they know we wouldn't speak up. When I brought it to the union, I started seeing a change and it makes going to work a much better feeling. Carla MacFarlane is someone who stood out to me with how welcoming and comforting she was, she helped me realize that the union changes things for the better and can help out with things you don't know how to change."
Tell us in 150 words or less how the union has made a difference in your life.