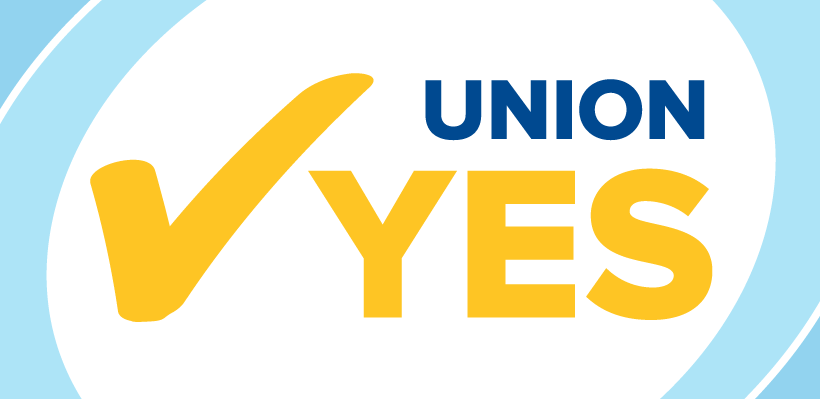 Workers at Korea Food Trading, an importing and distributing company, voted 'YES' to become members of UFCW Canada Local 1006A.
The vote took place on June 16, 2016. The bargaining unit will be made up of approximately 25 workers who work in purchasing, sales and warehousing.
"What a tremendous victory for workers at Korea Food Trading who showed incredible solidarity and strength in coming together for their future," said President Wayne Hanley. "Congratulations and welcome to your new union. We, at UFCW Canada Local 1006A, are proud to be the number one choice for workers, particularly in the food industry, seeking fairness, respect and dignity in the workplace. As members of our union, you will benefit from outstanding union representation which puts you and your co-workers first."
Korea Food Trading, based in Vaughan, imports food products and distributes them to retailers, including Loblaws, Sobeys and many others.
"Workers can achieve great change when they come together in unity and that is exactly what workers at Korea Food Trading did," said Organizing Coordinator Jonathan Lobo. "In this campaign, their strength came from each other as they worked together to achieve positive change in their workplace."
If you know family or friends who could benefit from union representation, encourage them to contact Jonathan Lobo at This email address is being protected from spambots. You need JavaScript enabled to view it. or 416.459.5077.