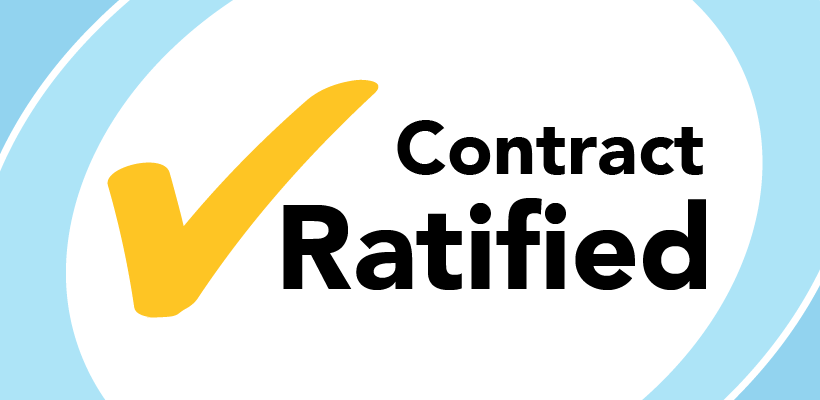 1006A members at Jet Equipment & Tools (Surewerx) ratified a new union contract with many gains.
The three year contract runs from May 1, 2016 to May 1, 2019 and covers approximately 12 workers.
Gains include:
Average increase of 4.8 per cent over 3 years
Signing Bonus
Health and Safety Issues Addressed
Better language in contract
Receivers shall be paid 75 cents premium for all hours worked
Union Representative Winston Gordon negotiated the contract, with support from bargaining committee members, Renford Mcleod, Ken Kwok.
Thank you to everyone who participated in the bargaining process!